Microsoft Office
Microsoft Word
---
Peer tutors can help with
APA Formatting via:
Tutoring Appointments
Email Questions
Video Resources
and more!
Microsoft PowerPoint
---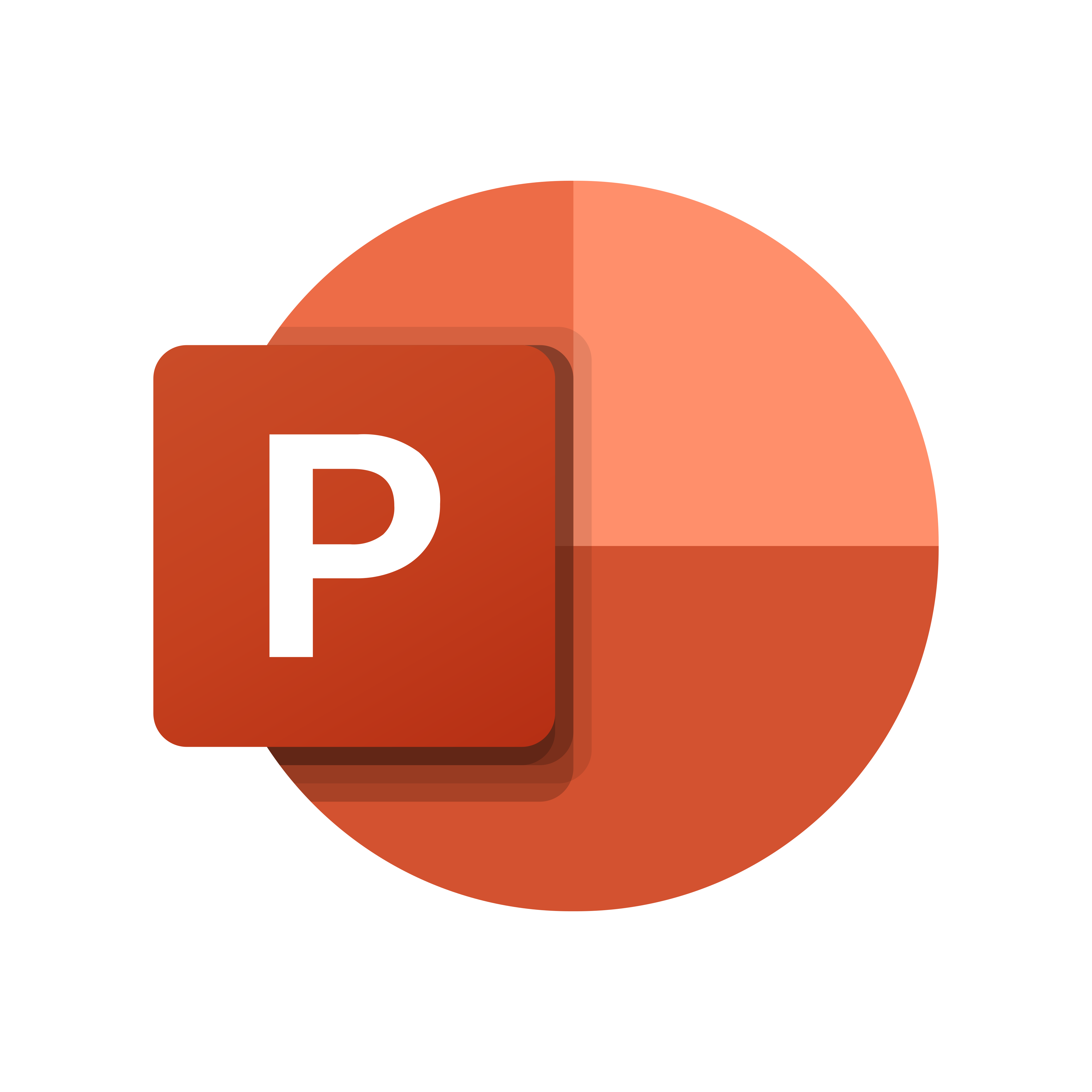 Peer tutors can help with
PPT issues such as:
Using Toolbars and Sidebars
Theme and Design, Transitions
Slide Types, Adding Music
and more!.
Microsoft Excel
---
Peer tutors can help with
Statistics Skills in Excel such as:
Excel Terminology
Creating Charts
Pivot Tables
and more!.
Microsoft Word is an Essential part of your Journey.
Your Academic Skills Center team knows how crucial it is to be able to format, edit, and understand Microsoft Word. That is why we have Word resources and tutoring available for Walden University students. Whether your question seems too big or too small, we're here to help.
>350



Microsoft Office
related emails
answered in 2020

>400



QuickAnswers
searched
each month

450+



Students attended a
1-on-1 tutoring
session in 2020
All the Skills You Need to Succeed.